Choose Cam based automation solutions for an assembly automation system capable of producing 360 parts per minute while maintaining high product integrity and quality.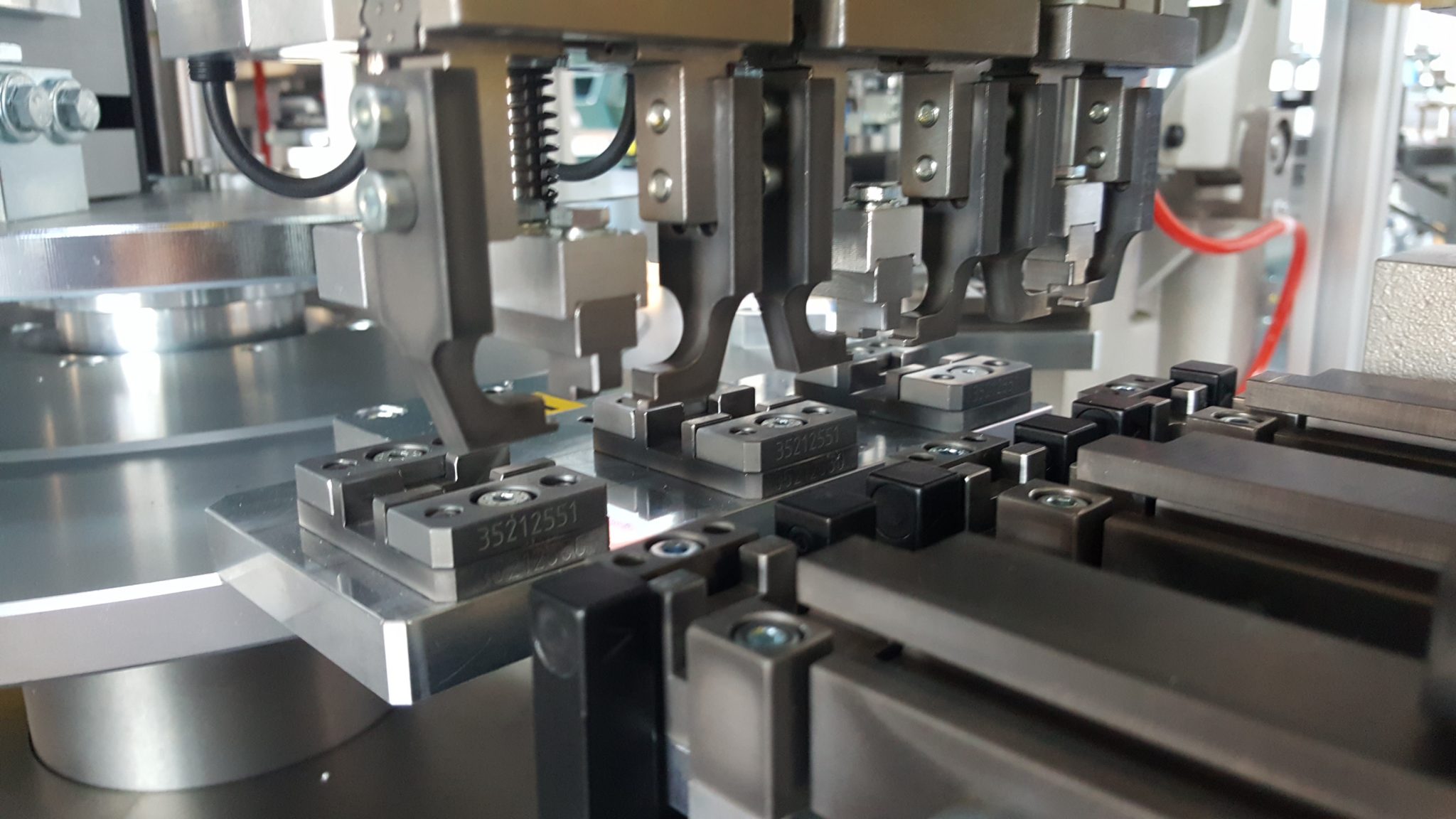 Maximize Efficiency
Achieve Optimal Output Rates with Consistent Quality
The Cam platform's tailor-made systems, optimal process integration and comprehensive service ensure precision in production processes. Whether your needs are standard or a highly customized solution – all systems have high efficiency, short cycle times and durability.
Your output goals and targeted number of assemblies per cycle dictate the best automation platform for your needs. Our Cam platforms have the capability of producing up to 360 parts per minute. The mechanically controlled processes allow for high repeatability with low maintenance. Cam is the perfect solution for low mix – high output production needs.
📺  Watch this video to learn about Lanco Integrated's reliable systems!
Choose Your System Platform
Benefits of Cam Based Assembly Solutions
Fully Automatic
Achieve your production requirements with fully automatic assembly and test systems reducing the needs for operator interaction.
Integrated Process Technology
With integrated process technology, machines exchange information with each other. Assembly processes can adapt to changing inputs resulting in fewer errors and ability to capture and analyze results of those processes when fully integrated.
Rotary or Linear
Depending on your parts and assembly process, our assembly engineers will specify where rotary or linear Cams make the most increase in efficiency.
Products Available for Purchase
Learn More About Our Standard Systems